828 Washington Ave. Montgomery
, AL
36104
United States
1-800-537-6867
1-334-262-4177
Executive Director's Message
You are here:
Home
/
Executive Director's Message
AERA Executive Director Jill Jackson.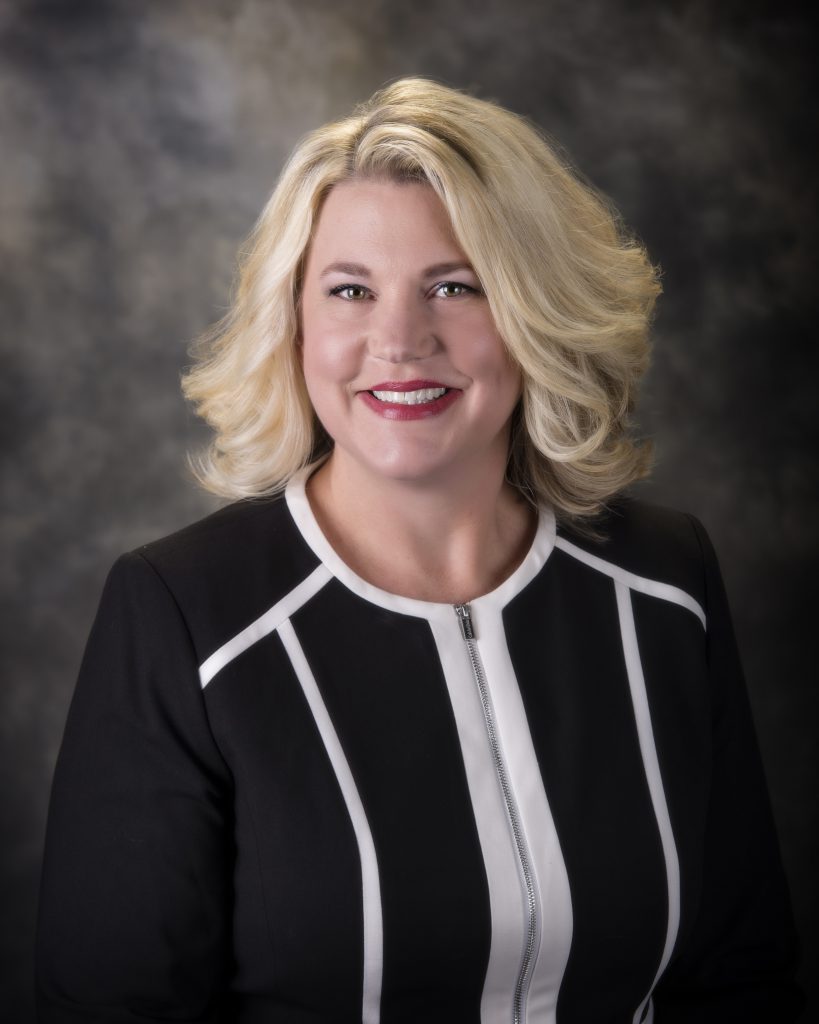 Fall is in the air! This time of year brings many changes. Summer is over and Alabama's students have returned to school either in person or virtually. The weather is getting cooler. AERA is also changing. We have had to adapt to change in the way we conduct association business due to COVID-19. We have strived to keep our members engaged and connected while not being able to meet face-to-face.
How have we kept our members engaged? 1. Community Service and Unit of Excellence awards were mailed to local units. 2. The AERA VOICE! is still printed and delivered to your mailbox during the pandemic. 3. Mass emails were sent out delivering valuable information as well as friendly check-ins to 5,000 people. 4. A new handbook has been mailed to all local unit presidents that includes detailed information about the operation of AERA. 5. A customized video was produced by Humana and can be viewed on the AERA website: www.aerainc.org. The Humana/AERA video contains relevant information concerning your Humana health insurance. 6. AEA masks were sent to all local unit presidents who requested them. They were dispersed to members at their local unit drive-thru meetings. 7. AERA/AEA pocket calendars have been mailed to members. 8. NEA-Retired delegates participated in a virtual Annual Meeting and Representative Assembly on your behalf. 9. Lastly, the AERA board and AERA staff have continued to be present and hard at work for AERA members. As you can see, AERA has not been still during this pandemic! We may not be able to meet in person, but we can keep in touch!
As we continue to navigate through these uncertain times, let us continue to check on each other. We are our brothers' and sisters' keepers! Do not forget to get your flu shot and continue to adhere to all state and CDC guidelines. Together, we will make it through and become stronger as an organization!

Jill Jackson – AERA Executive Director.