AERA Offers Scholarships to Active AEA Members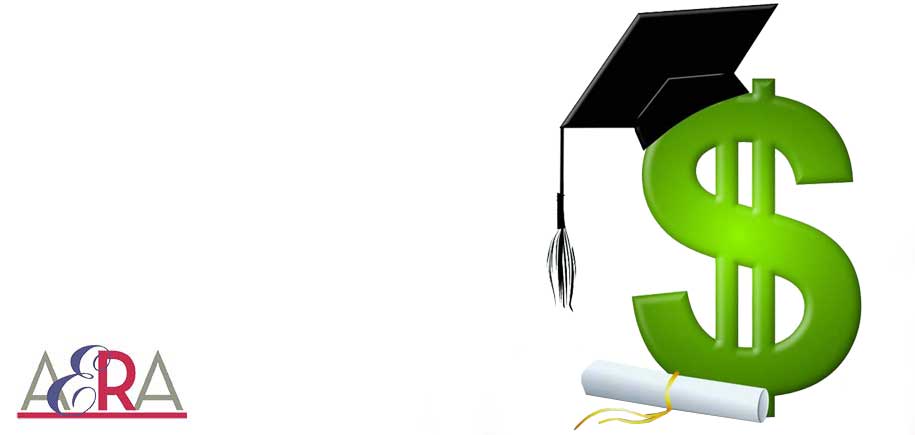 "Education Retirees Lending a Helping Hand…Pass It On!"
The Alabama Education Retirees Association, Inc. (AERA) founded the Alabama Education Retirees Foundation, Inc. (AERF) to provide scholarships for educators and support personnel in Alabama's public schools (K-12) or an Alabama public postsecondary institution. The Elementary/Secondary/Postsecondary Education Scholarship Program is open to certified and non-certified educators. For the first time, the scholarship program is open to educators employed at Alabama public postsecondary institutions. Applicants must be active AEA members in good standing.
The AERF Board is proud to announce that in 2021, ten $2,000 scholarships will be awarded to active AEA members. Each of AERA's ten districts will have a winner!
The application process is simple. Go to www.aerainc.org or www.myaea.org and download the scholarship information and application. Applications must be postmarked by March 5, 2021.
Scholarships will be awarded during the AERA Annual Luncheon on May 11, 2021 at the  Renaissance Montgomery Hotel & Spa at the Convention Center (Montgomery County). Recipients have two years to use their scholarship.
For more information about the scholarship program, please contact AERA at 800.537.6867.